Personalized Learning
Every child learns differently. Interactive play during the younger years forms new neural connections in the brain critical for growth. Our earlychildhood system gives your child the opportunity to learn at their own and skill.

MAKE LEARNING MEANINGFUL
Give focused attention to your child's learning
and watch them bloom.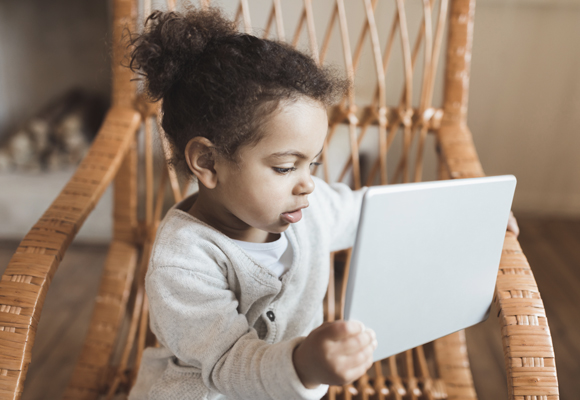 PERSONALIZED LEARNING
Based on years of understanding of what makes learning meaningful to each child, Nidara personalizes your child's learning experiences through our guided system. Additionally, Nidara learning experiences are uniquely tailored to each child, based on their needs, interests and approach to learning through adaptive learning.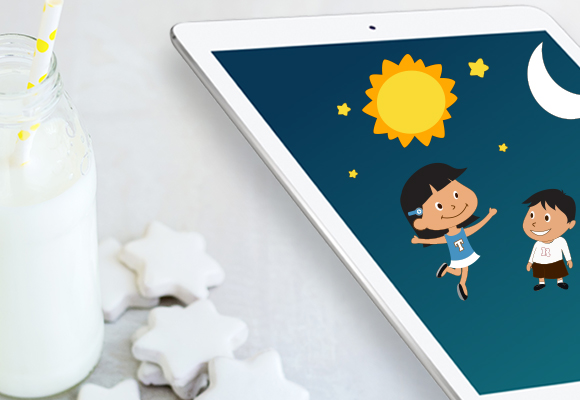 ADAPTIVE LEARNING
Our adaptive learning system adjusts itself automatically to suit your child's learning abilities and pace making learning fun and boosting their -confidence levels.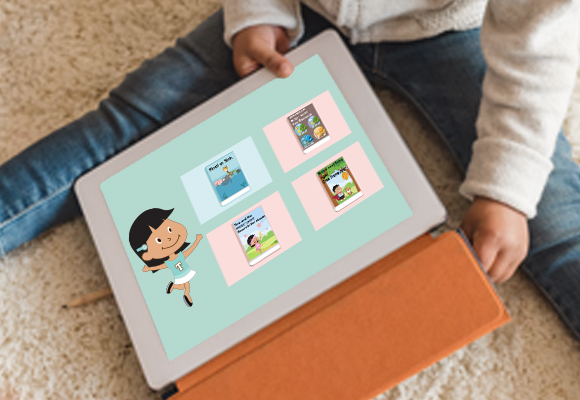 GUIDED LEARNING
The Nidara Guided Learning system ensures that your child completes their overall curriculum in the sequence that matters as per international standards.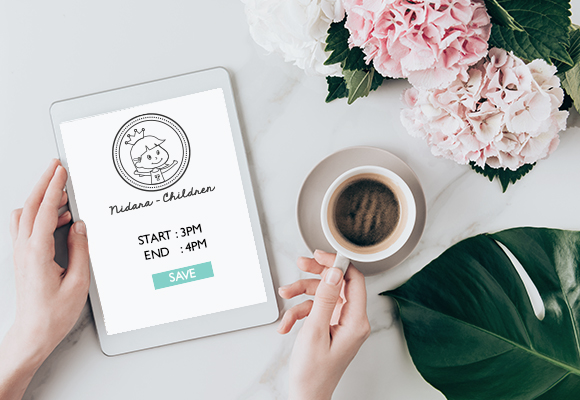 SCHEDULED DAILY LEARNING SESSIONS
For growing children, teaching them the concept of time is critical. Nidara's daily timed sessions help children value time while learning.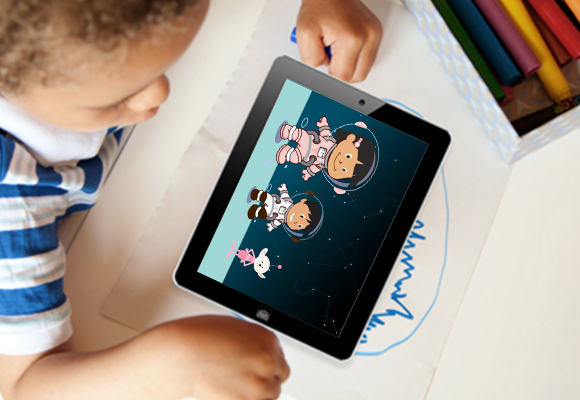 PRACTICE MAKES PERFECT
The Practice Mode in Nidara lets your child practice what they have learned at their own time.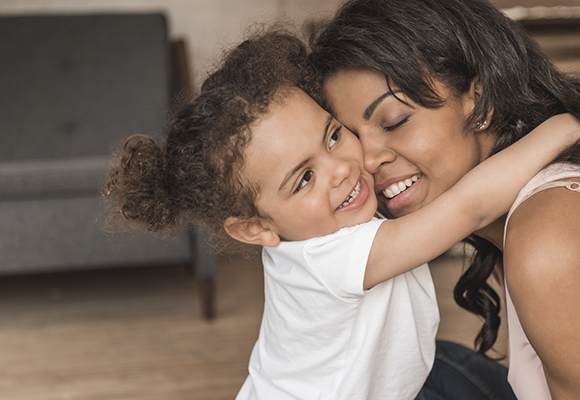 PARTICIPATE IN YOUR CHILD'S LEARNING.
Based on your child's daily learning sessions, Nidara gives you daily tips to reinforce your child's learning with real world examples.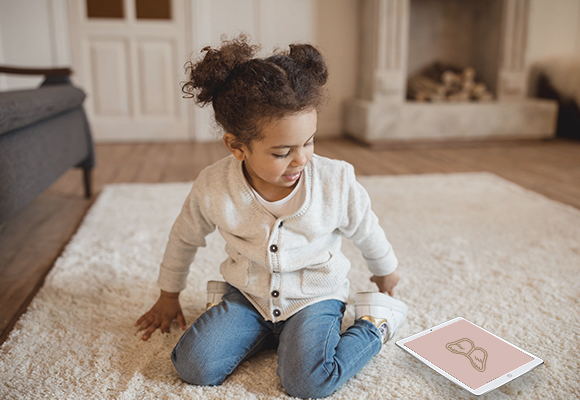 NIDARA AND LEARNING.
We believe in using the power of technology to transform your child's learning experiences.
GIVE CHILDREN A SOLID FOUNDATION WITH NIDARA