Our History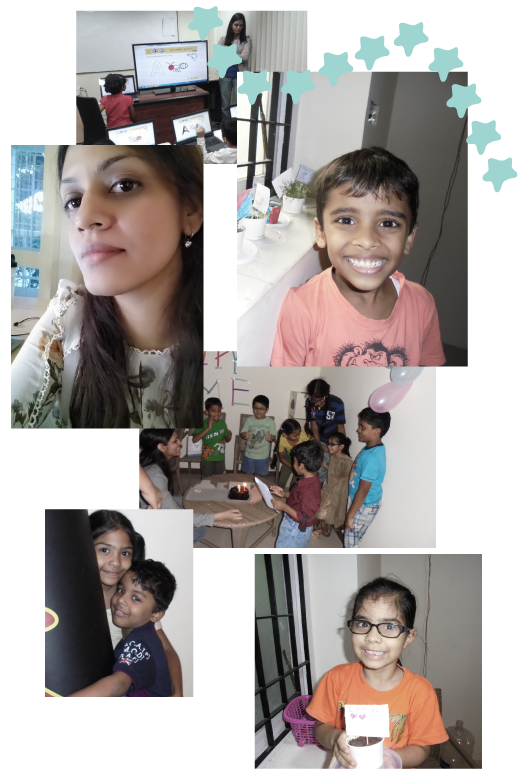 Founded in 2012 by Shubha Janardhan and her father, Dr. Janardhan, Nidara Children is a pioneering child development system and quality education system for the modern parent and child. It gives children a solid foundation during their early childhood years and helps them discover their potential, do well in school and life.
Nidara helps parents own their child's development, celebrates the magic of childhood and the inner genius that lies within each child between the ages of 3 and 7.
Shubha graduated from The Pennsylvania State University with a Bachelor of Science in Information Systems, special courses in Child Development and Family Studies and Children. Shubha also completed special focus courses from Massachusetts Institute of Technology in Evaluation and Implementation of Educational Technology.
Dr. Janardhan, is a UN Diplomat and a senior Government of India official.