Interest Development
Giving young children the opportunity to explore matters. Our earlychildhod system gives your child a chance to explore and build on their interest with relevant knowledge.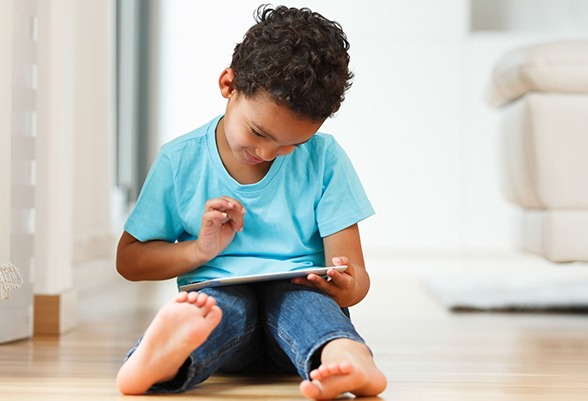 EXPLORE
Research shows that when your child's brain is growing at its fastest between the ages of 3 – 8, giving them an opportunity to explore various interests is critical. Nidara lets your child own their interest development and empowers them to make informed decisions about pursuing various paths.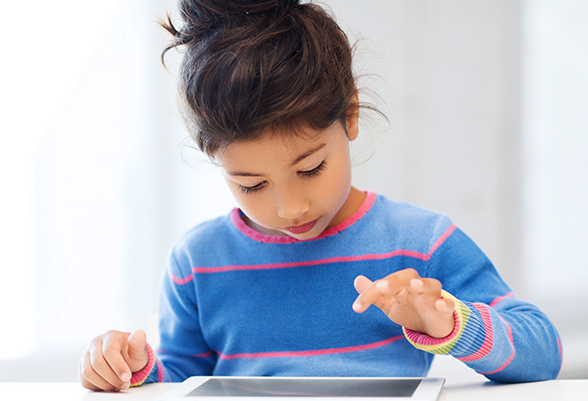 DISCOVER
An early start to discovering one's interests creates a foundation for excellence. Nidara helps your child select for themselves the interest path's they want to pursue. This helps your child become experts in their field from an early age and catalyzes inner motivation to learn and excel.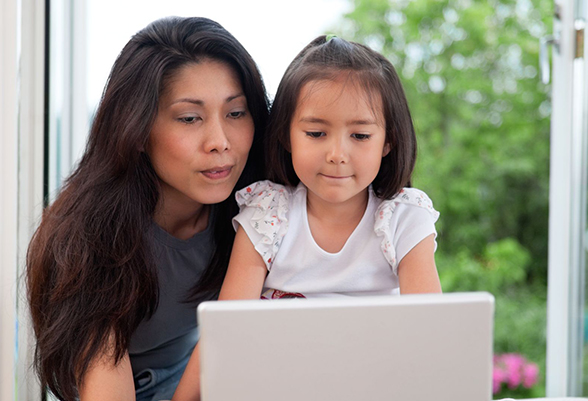 NURTURE
Once your child has discovered their interest areas, nurturing them is just as important. Nidara nurtures your child's interests with age and level appropriate knowledge to progress systematically.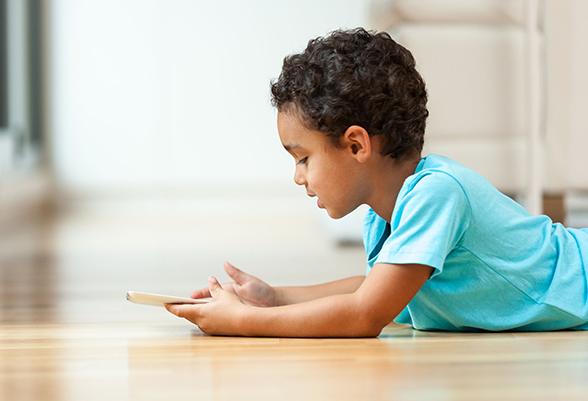 NIDARA AND INTEREST EXPLORATION
We believe in giving children a the systematic platform necessary to explore, discover and nurture their interests to reach their potential.
GIVE CHILDREN A SOLID FOUNDATION WITH NIDARA