FOR HEALTHCARE PROFESSIONALS
GIVE YOUR LITTLE PATIENTS THE BEST START IN LIFE
Nidara-Children is a pioneering early child development system dedicated to providing children the best start in life. By combining a child's developmental milestones in health with related to learning outcomes we help children at the time it matters most: their early childhood years.
THE SCIENCE BEHIND
NIDARA-CHILDREN
These numbers illustrate the importance of early childhood to the learning, behavior, and health of later life and explain why getting things right the first time is easier and more effective than trying to fix them later:
More Than 1 Million New Neural Connections Per Second
18 Months: Age At Which Disparities in Vocabulary Begin to Appear
90 – 100% Chance of Developmental Delays When Children Experience 6 – 7 Risk Factors
3:1 Odds of Adult Heart Disease After 7 – 8 Adverse Childhood Experiences
Source: Center for the Developing Child, Harvard University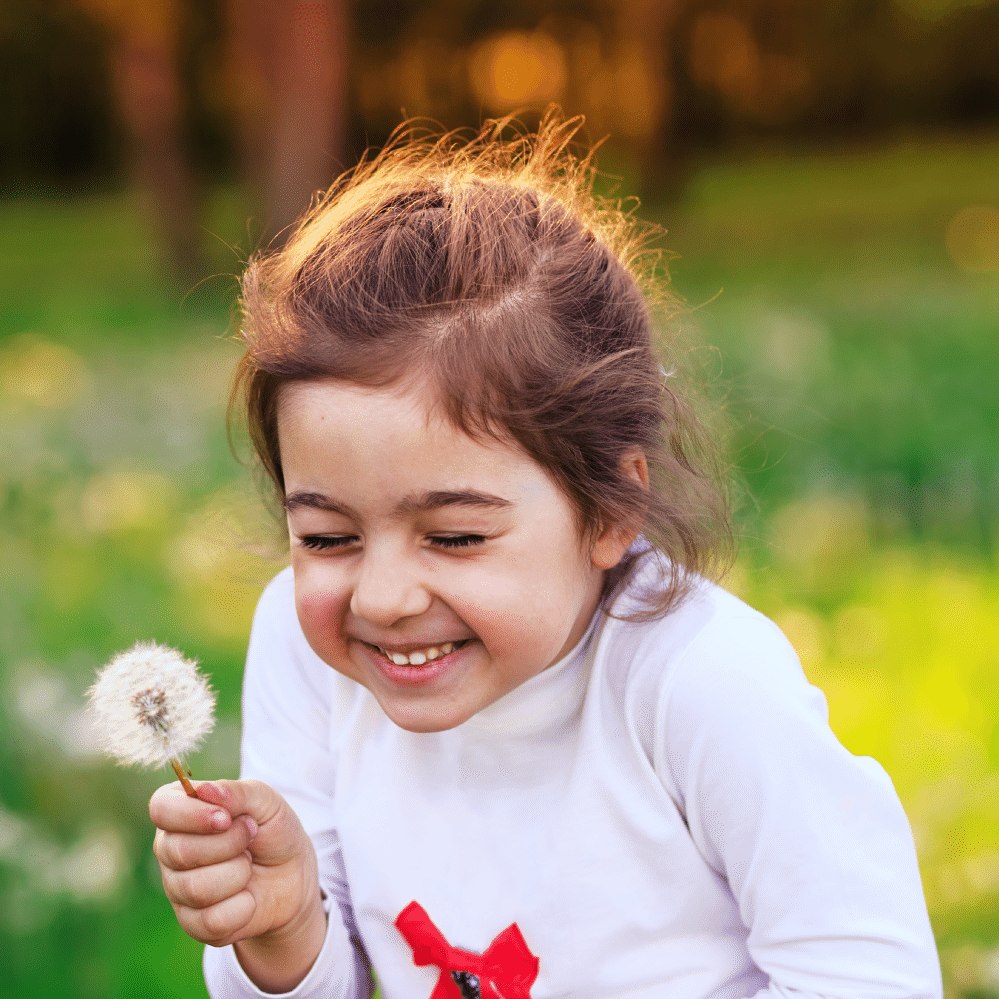 WHY NIDARA-CHILDREN
KNOWING THESE CHANGES EVERYTHING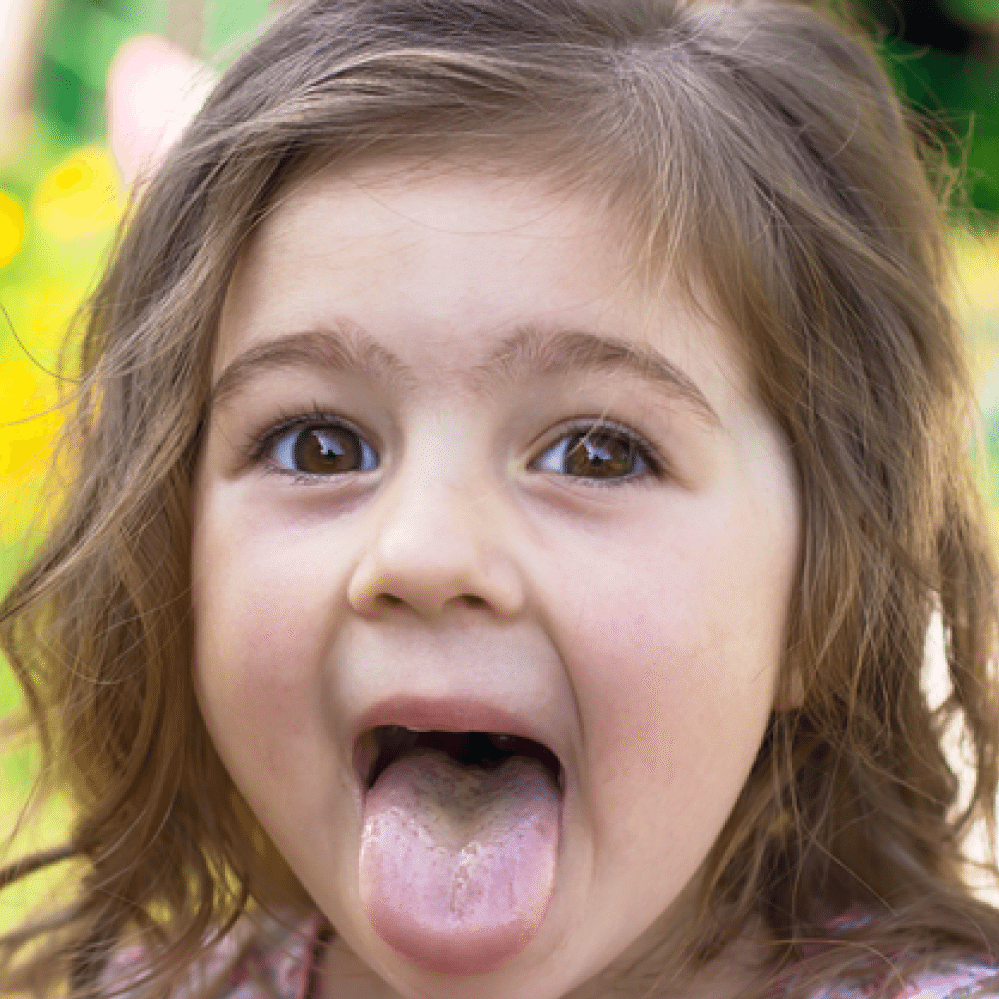 Give your little patients a solid start from the beginning keep track of them consistently during the critical early childhood years.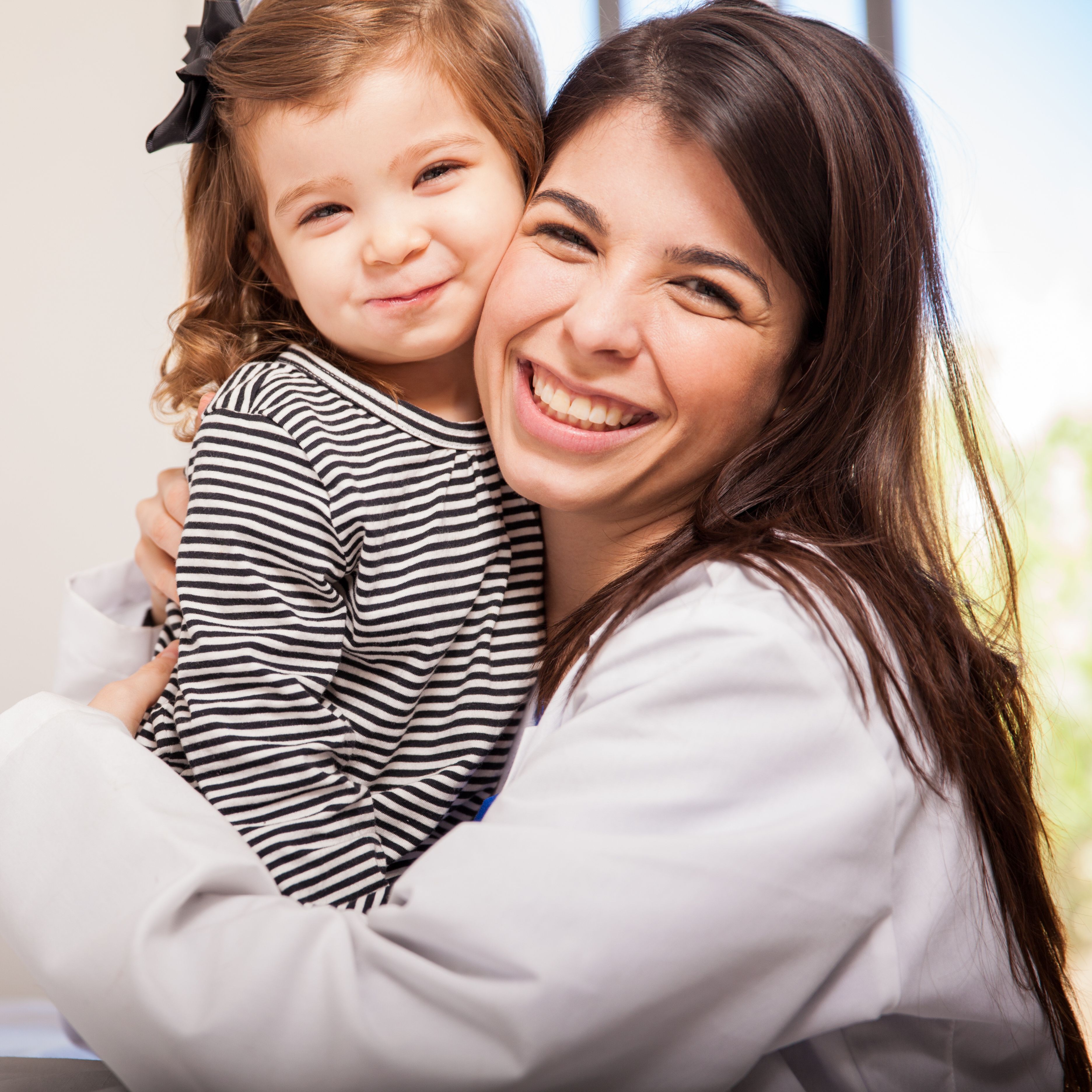 Help more children. With Nidara providing you a consistent development profile, you can focus on what matters most.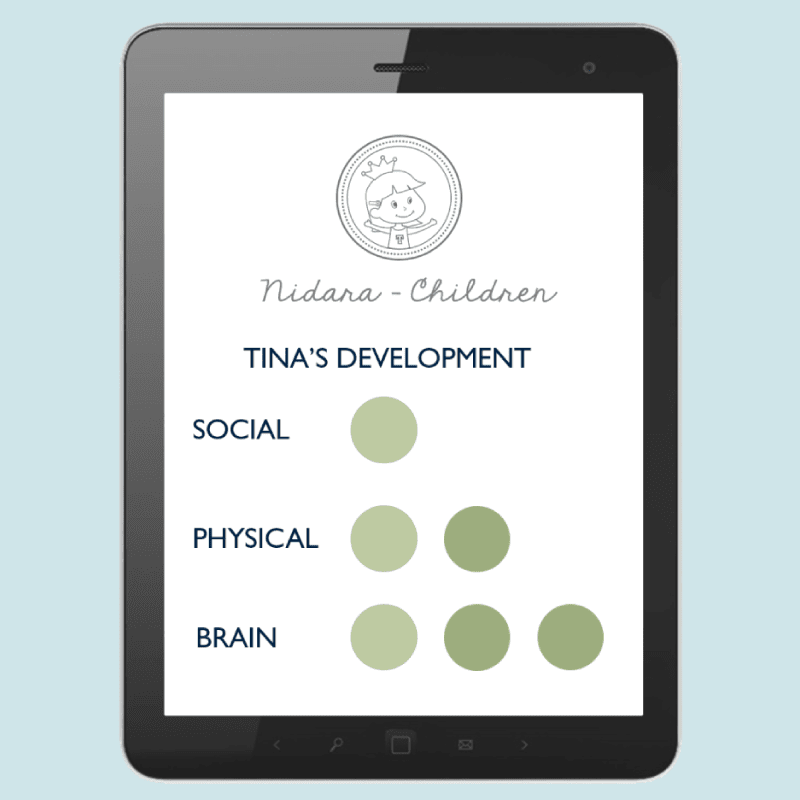 Gain access to your little patient's development with our real time dashboard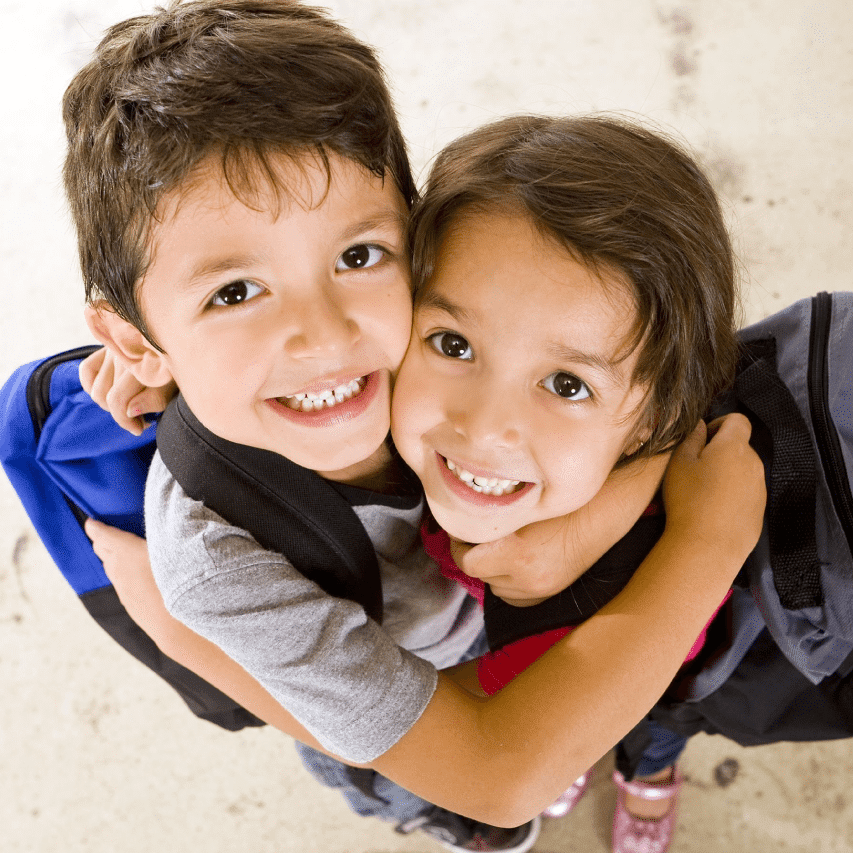 Catch issues early and give preventive development care rather than reactive for success in learning and health
JOIN OUR NETWORK OF NIDARA-CHILDREN HEALTHCARE PROVIDER

Nidara-Children is currently for Indian healthcare providers only.