Health
Giving a solid foundation to a child's health during their early years has a profound impact on their development. Our earlychildhood system helps you give your child a solid brain, physical, social and emotional development.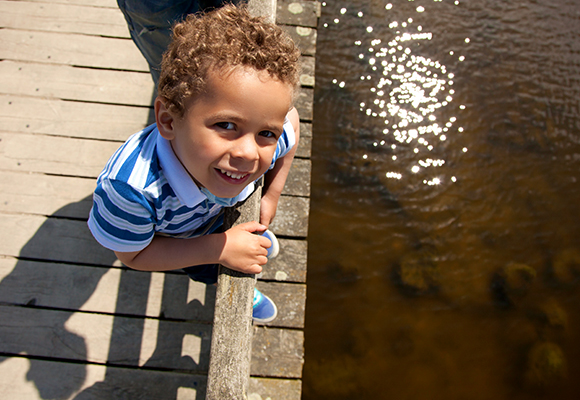 WHOLE CHILD DEVELOPMENT APPROACH MATTERS
Research shows that a child's health has a tremendous impact on their educational performance. So we give you healthy nutritional guidance to raise a happy and healthy child.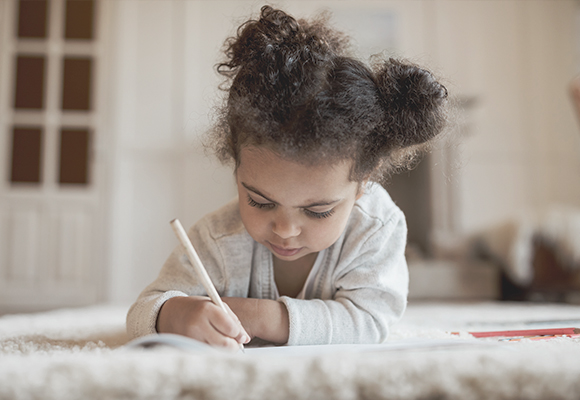 BRAIN MATTERS
Research shows that your child's brain is growing at its fastest between the ages of 3 – 8. Based on a years of understanding of what enables strong brain development for children. Nidara supports their growth through nutrition and other child milestone based activities to ensure strong memory, attention, focus, cognitive thinking and planning.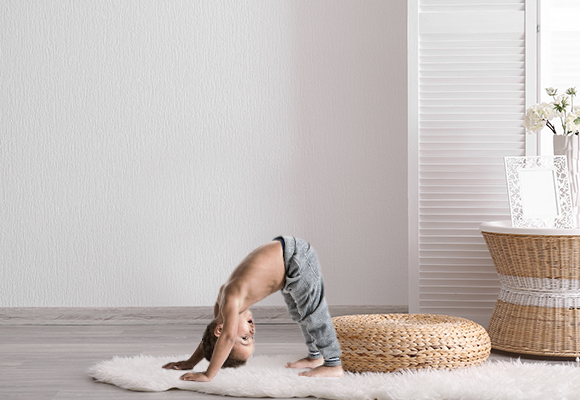 A HEALTHY BODY
MATTERS TOO
Your child's physical development has a significant bearing on their overall performance. Research shows that when children have a strong body, their overall performance in school improves too. Nidara guides your child only daily physical exercises to achieve their child developmental milestones along with nutrition guidance.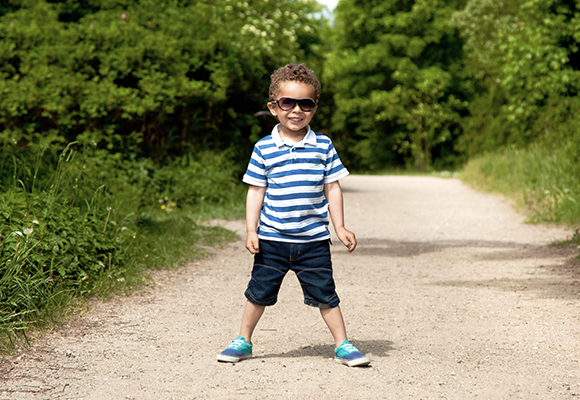 SOCIAL & EMOTIONAL DEVELOPMENT MATTERS
A stable emotional state has a significant impact on a child's ability to cope with school, and life. Nidara guides your child on identifying and learning various behaviors for various situations and making cheerful friendships possible.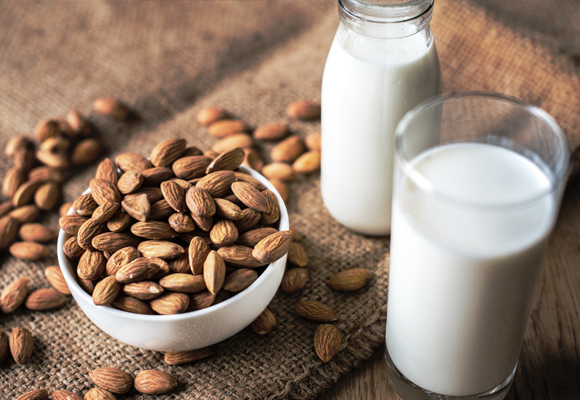 NUTRITION MATTERS
For growing children, a whole child based nutrition is critical. Nidara guides you and your child on nutrition to have on a daily basis to achieve strong brain, body and emotional development.
NIDARA AND WHOLE CHILD DEVELOPMENT.
We believe in an integrated brain, body and emotional approach towards raising happy and healthy children.
GIVE CHILDREN A SOLID FOUNDATION WITH NIDARA