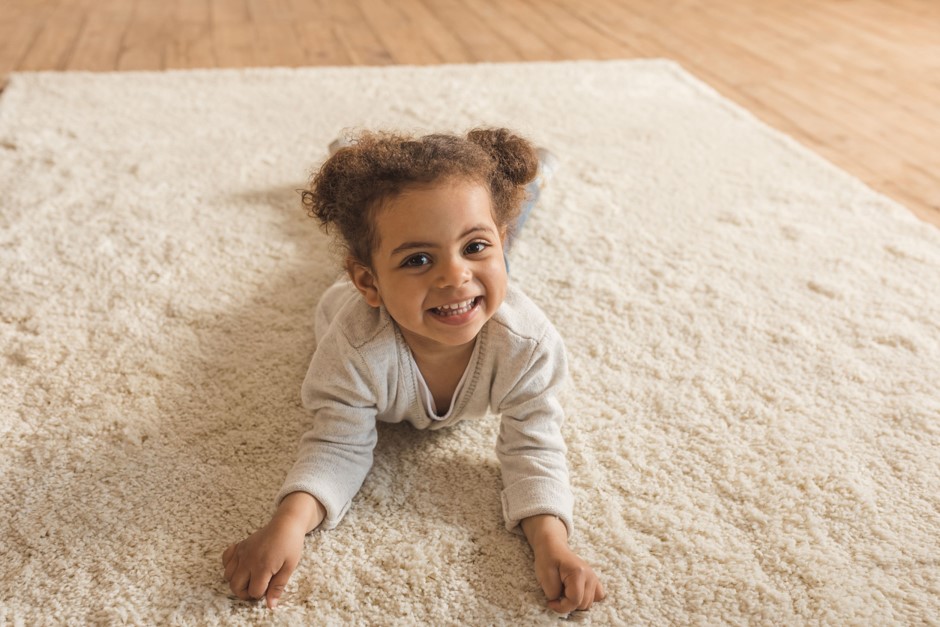 THE EARLY CHILDHOOD YEARS SEE THE FASTEST RATE OF BRAIN DEVELOPMENT.
Introducing the future of potential development.
Get a peek at how we're combining science, technology, child development, learning, art and nutrition to help your child reach their potential.
EVERY CHILD HAS A UNIQUE DEVELOPMENT PORTRAIT.
So we're customizing how they can reach
their potential in 3 core areas.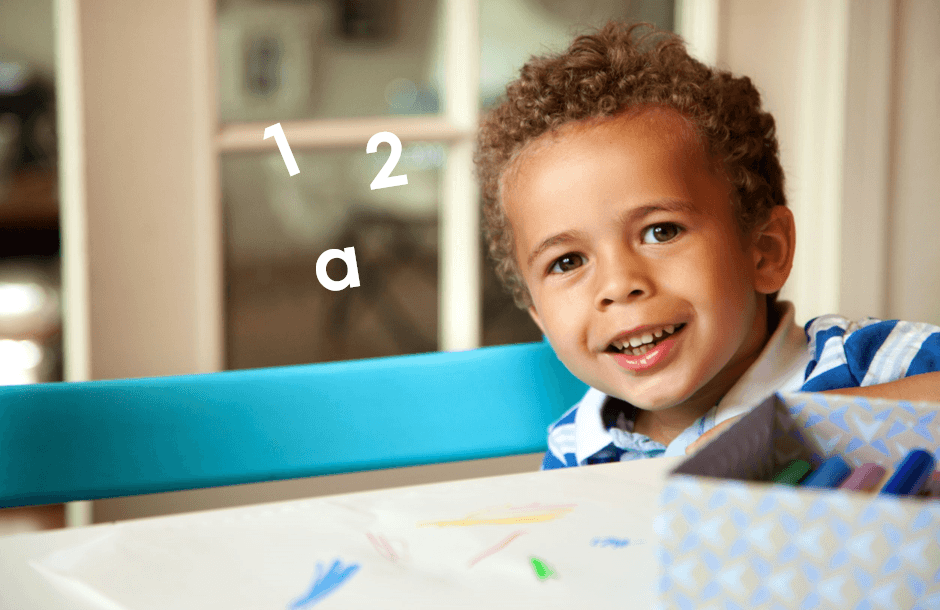 GIVE PERSONALIZED
LEARNING
We know that every child learns their own way and at their own pace. So we personalize your child's learning experiences to suit their pace and abilities.
Nidara's standards based international 21st century curriculum is aligned to the most current recommendations of professional associations in the United States, and collaboratively developed with faculty to ensure appropriate challenge and rigor.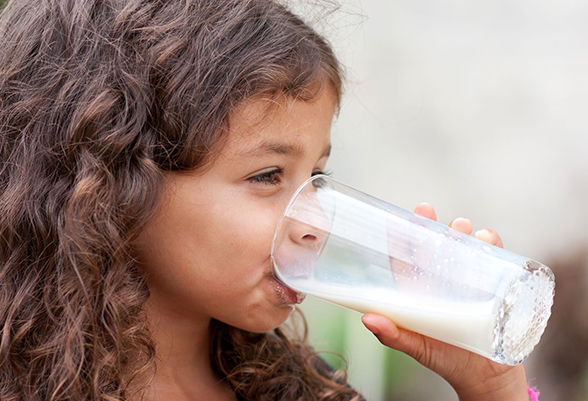 HEALTH IMPACTS LEARNING.
A high performing child needs a whole child approach that includes solid brain, body and emotional development at this critical age.
So we give daily nutritional, physical, neural, and emotional interventions to ensure that children in your school are supported in a healthy manner for comprehensive development.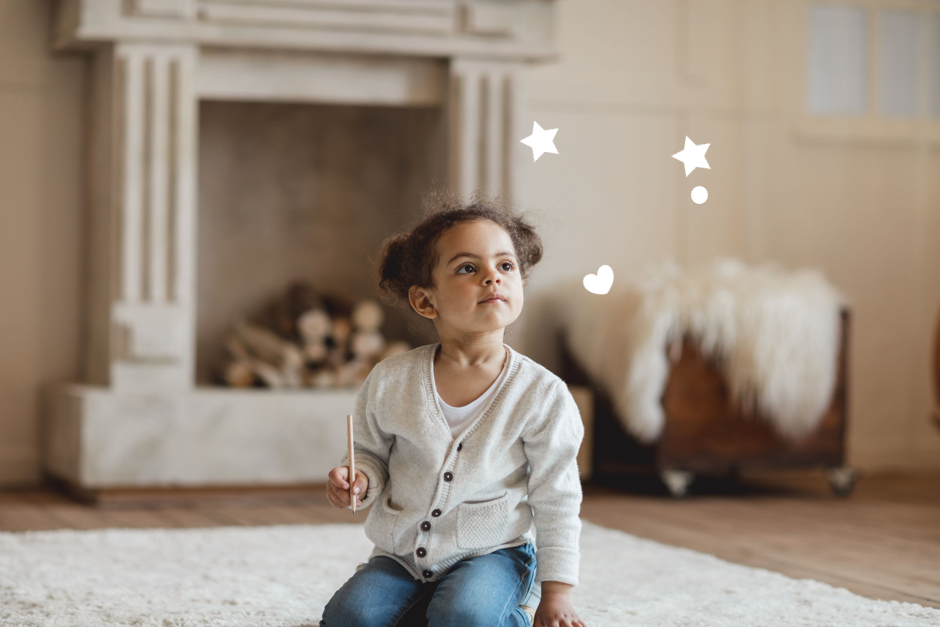 ENCOURAGE
INTEREST
DISCOVERY
Every child has a talent that is inherent in them.
Nidara guides you a systematic way to give the children in your school an the opportunity to explore and discover their true interests.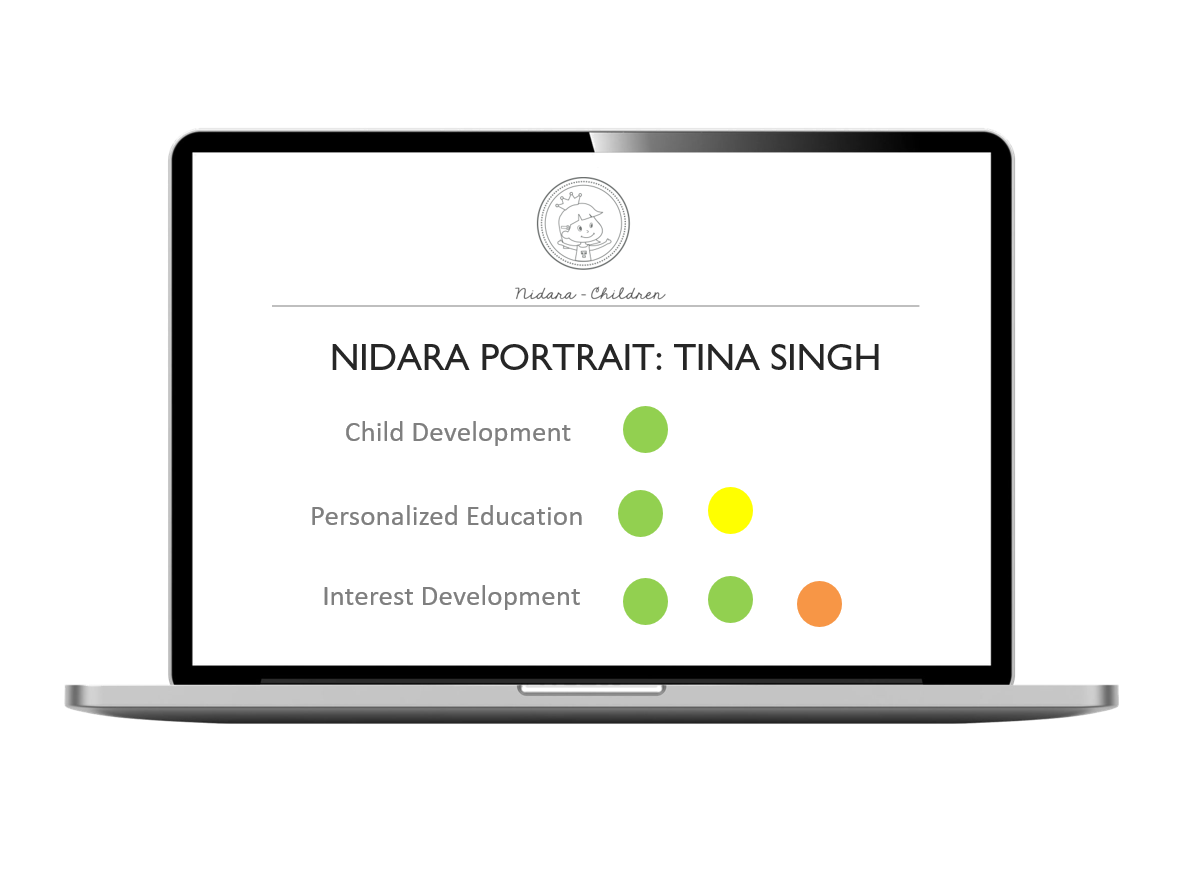 TRACK EVERY CHILD'S
DEVELOPMENT WITH OUR
POWERFUL CHILD DEVELOPMENT
PORTRAITS.
Nidara Development Portraits is a comprehensive record of a child's developmental progress in health (child development), learning and
interest development.
With our powerful insights of every child you can personalize the development of every child and give him or her the best start to life.
Nidara Development Portraits allows educators to spend time on what matters most to create the highest quality child development experience in the years that matter most.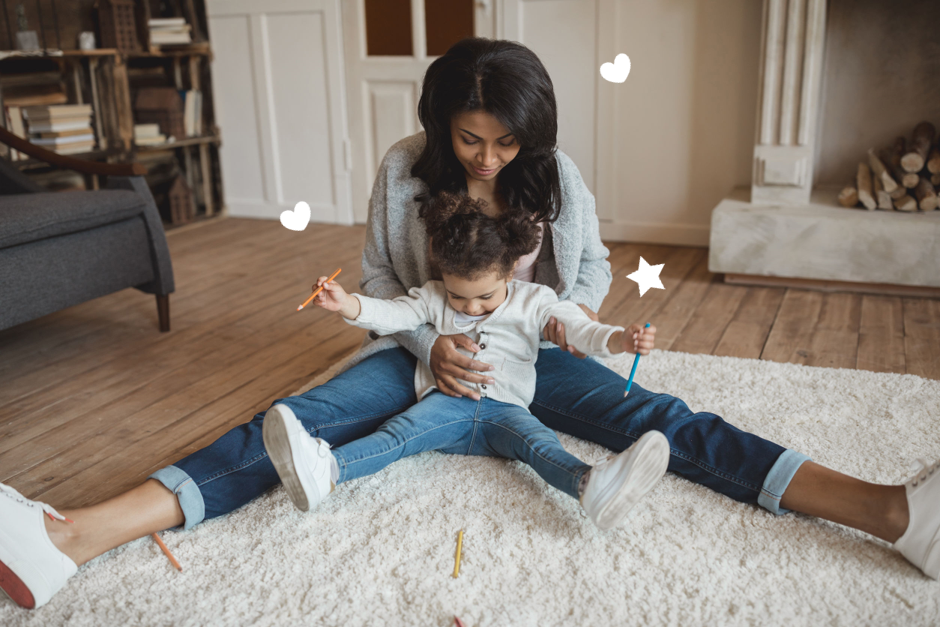 ENGAGE WITH
PARENTS IN
MEANINGFUL WAYS.
Nidara offers greater transparency for parents, with multiple pathways for them to easily communicate with educators and become active participants in their child's health and development and learning.
With Nidara, you can focus on what matters most and improve parent engagement outcomes.
TOP 15 REASONS TO GET NIDARA
MAKE YOUR BEST DECISION FOR WHOLE CHILD DEVELOPMENT & LEARNING
Partnering with Nidara can help your school stay at the forefront, engage parents, and increase admissions.
WHOLE CHILD DEVELOPMENT
Ensure whole child development at your school. Research is clear. Children who are raised with the whole child approach of keeping the brain, body and emotions grow up healthier and perform better in school and life.
OUTSTANDING CHILD DEVELOPMENT & RESULTS
Nidara is an outcome and evidence-based system. Each child's interaction is recorded and patterns on the child's development milestones are measured, monitored and managed.
PERSONALIZED LEARNING
Make learning personal. Every child is different. Adapt the learning to the child's ability based on the patterns with adaptive learning and guided learning.
INTEREST EXPLORATION
With a rigorous concept-based curriculum allows, allow children at your school to connect, explore, and relate through their own interests. Encourage exploration to discover their passion pathways.
INSPIRING LEARNING METHODS
Through an approach that brings different learning methods which are outcome based and a focus on exploration, inquiry and self-guided learning, encourage children to investigate, and learn about things that genuinely matter to them.
EXTRAORDINARY CARE
The evidence is compelling. The little details matter and with Nidara, pay extraordinary attention to how young children use technology in safe digital environments to achieve their developmental and learning goals.
DEVELOP TEACHER-CHILD RELATIONSHIPS
We understand the importance of engaged teachers in a child's life. So we use our daily tips for activity based interactions.
NURTURE PARENT-CHILD RELATIONSHIPS
With our Nidara Daily Tips, nurture a solid parent-child relationship during the early childhood years.
TRIED & TRUE HISTORY
For over a decade, Nidara has created its systems through research and development work and transformed the real-life stories of more than thousands of children worldwide.
COMMITTED TO INNOVATION
The world is changing rapidly. Partner with Nidara to take advantage of its innovative ways to prepare children for the unknown future and implement revolutionary flexibility to make that possible.
NIDARA SPIRIT
The heart of a Nidara way of giving children a solid early childhood foundation has everything to do with options, choices and possibilities by exploring courageously.
CULTIVATING EXCEPTIONAL THINKERS
The foundation matters. With Nidara, help the children in your school to think about topics and issues in a critical manner right from the early childhood years.
CULTURE OF EXCELLENCE
Encourage children to pursue excellence in any endeavour they choose with Nidara. When children like doing what they are doing and understand why they are doing it, every child showcases high levels of learning and excellence follows.
Child Safe Digital Environment
Nidara technology and architecture ensure that children interact with child safe digital environments.
GET NIDARA FOR YOUR SCHOOL.