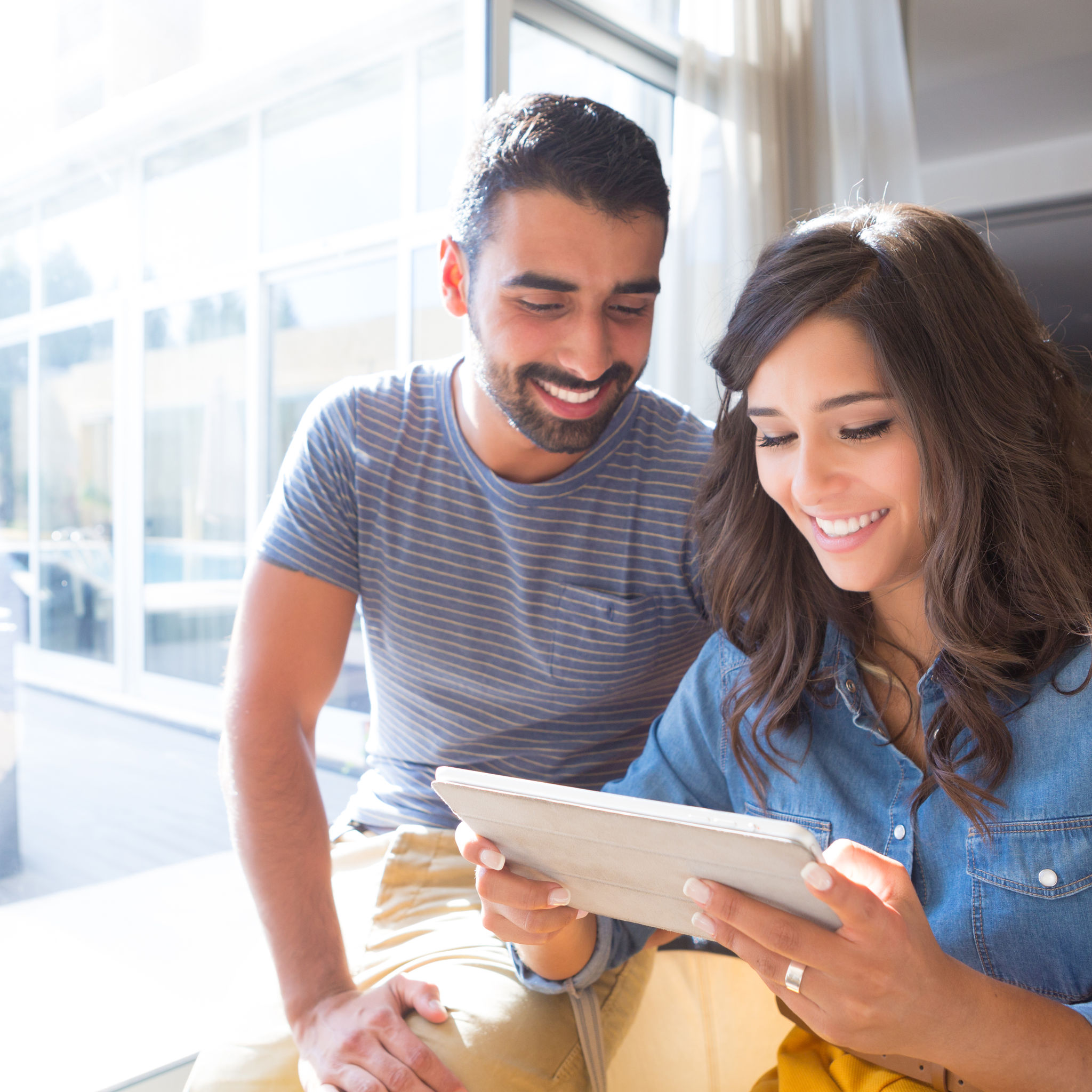 RETAIN TALENTED WORKING MOMS AND DADS.
Make the working mothers and fathers feel happy to be at your workplace by balancing their children and their careers.
Give them the gift of Nidara-Children.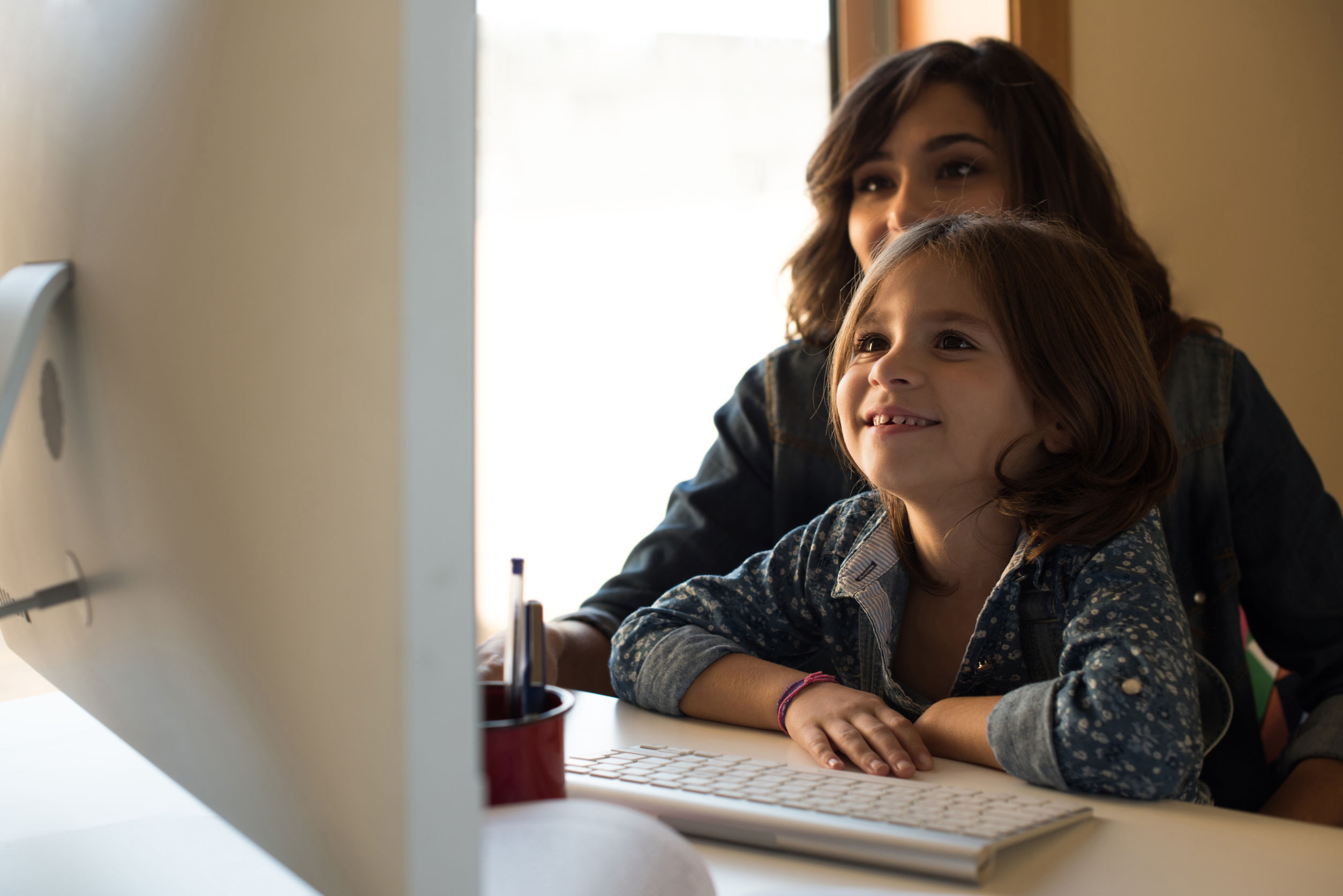 HELP WORKING PARENTS BE GREAT AT PARENTHOOD AND IN THEIR CAREERS.
Research shows that talented mothers and fathers Sometimess get overwhelmed and take a back seat with their careers. Retain great employees by offering a child development system that helps them manage their child's overall development without losing focus on their careers.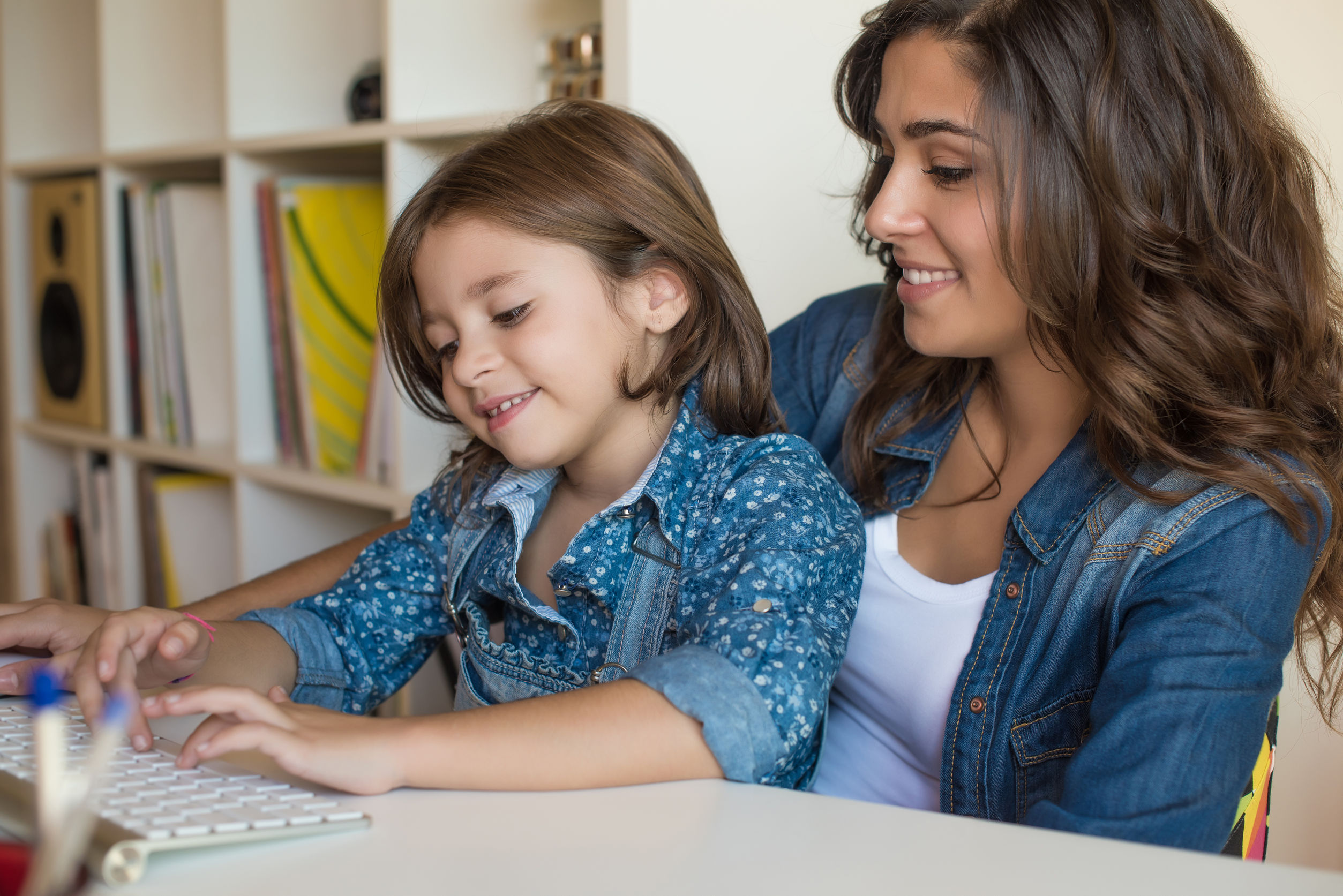 HELP WORKING PARENTS SPEND QUALITY TIME WITH THEIR CHILDREN.
Nidara-Children's daily parent tips in the parent dashboards helps parents engage with their children meaningfully if they spend atleast 15 minutes a day and give them undivided attention.
GIVE MY EMPLOYEES WORK-LIFE BALANCE